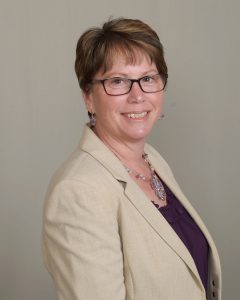 We welcome Terry Metzger as our new superintendent.
Metzger has been the assistant superintendent for curriculum and instruction in the Rincon Valley Union School District in Santa Rosa since 2012, but she is no stranger to Stanislaus County or the Central Valley.
She has two degrees from CSU Stanislaus– a master's in education administration as well as a doctorate in educational leadership. She also has taught classes there as an adjunct faculty member.
Before she moved to Santa Rosa, Metzger was a teacher and elementary school principal in Galt. She also taught various grade levels in Lodi and Stockton, and has served as a principal coach for the Education Leadership Institute in Sacramento.
She is thrilled to be coming to Denair. Continue reading "Terry Metzger Hired as New Superintendent of Denair Unified School District" »
---